Since our story began in 2009, Number 10 Design has evolved to become a leading interior design company and online interiors store.  Our team of skilled and approachable designers can adapt to a range of different styles, and work with you to transform your home. We work closely with different crafts people to create bespoke cabinetry and one-off pieces, such as kitchens, bookshelves and wardrobes.  We have collaborated with Kelly Interiors on a number of projects including the design of their showroom in Naas, where we are now also based. The various kitchens and bespoke pieces on display demonstrate a range of styles, finishes and materials, highlighting the importance of team work in the design and fabrication process.
We offer full project management services including site inspections and the co-ordination of trades during construction. Working alongside architects, builders and cabinet makers, from project inception through to completion, ensures your property will work for your lifestyle as well as being aesthetically beautiful.
Elaine Mackenzie-Smith
Owner
Bio
Close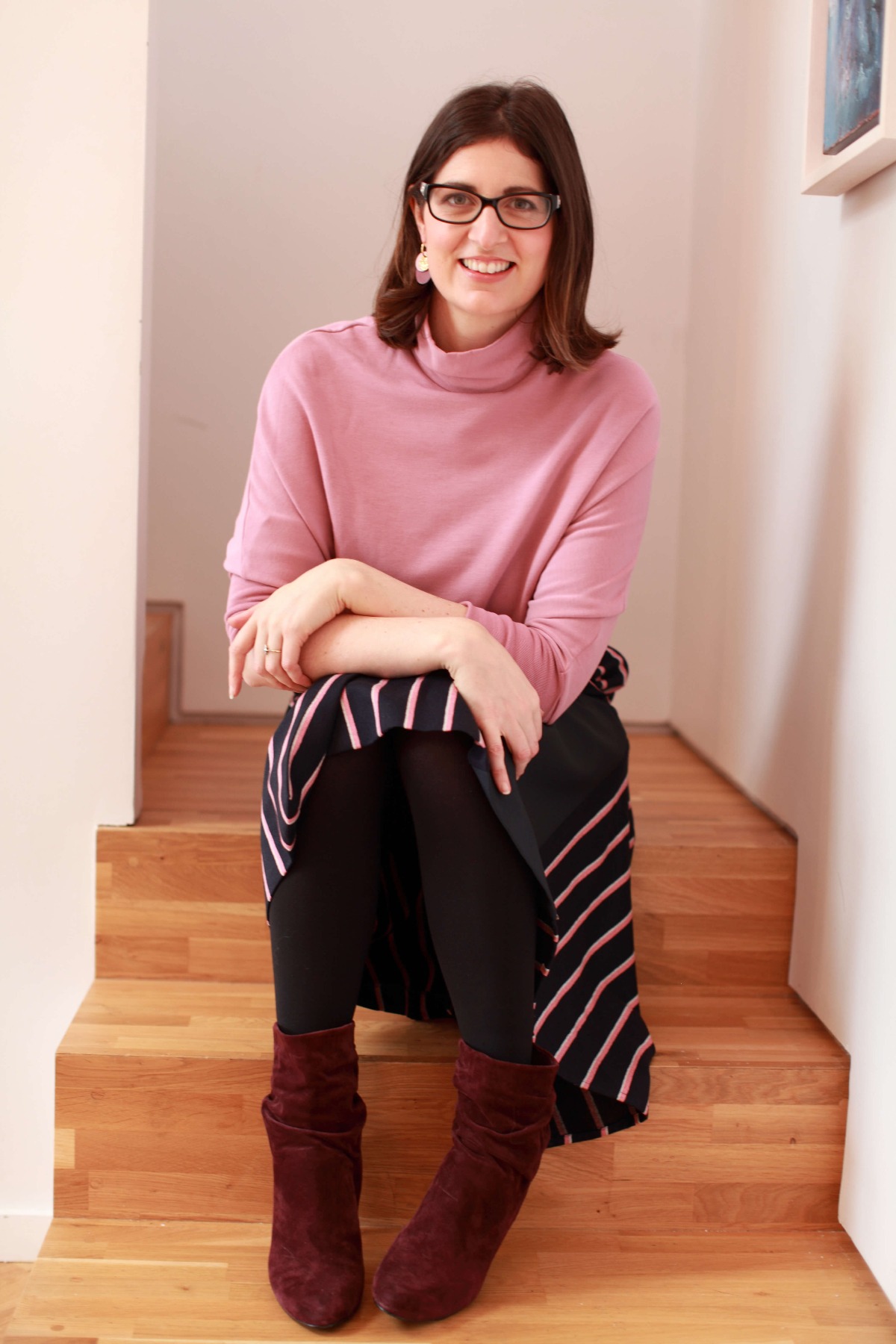 Elaine Mackenzie-Smith
Elaine's love of art and her innate style has meant that Number 10 Design has quickly become a sought after Interiors service with projects such as Punchestown racecourse redevelopment and showhomes for Cairn and Ballymore Properties becoming part of her portfolio.  Following her five year stint as Senior Interior Designer and Purchasing Manager at La Touche Furnishings, Elaine branched out on her own in 2009. Elaine's love of design is evident in the way she speaks about her projects. The Kelly Interiors showroom, where Number 10 Design is now based, displays a collection of elegant furniture, lighting and interior accessories.
Heidi Mackenzie-Smith
Senior Interior Designer
Bio
Close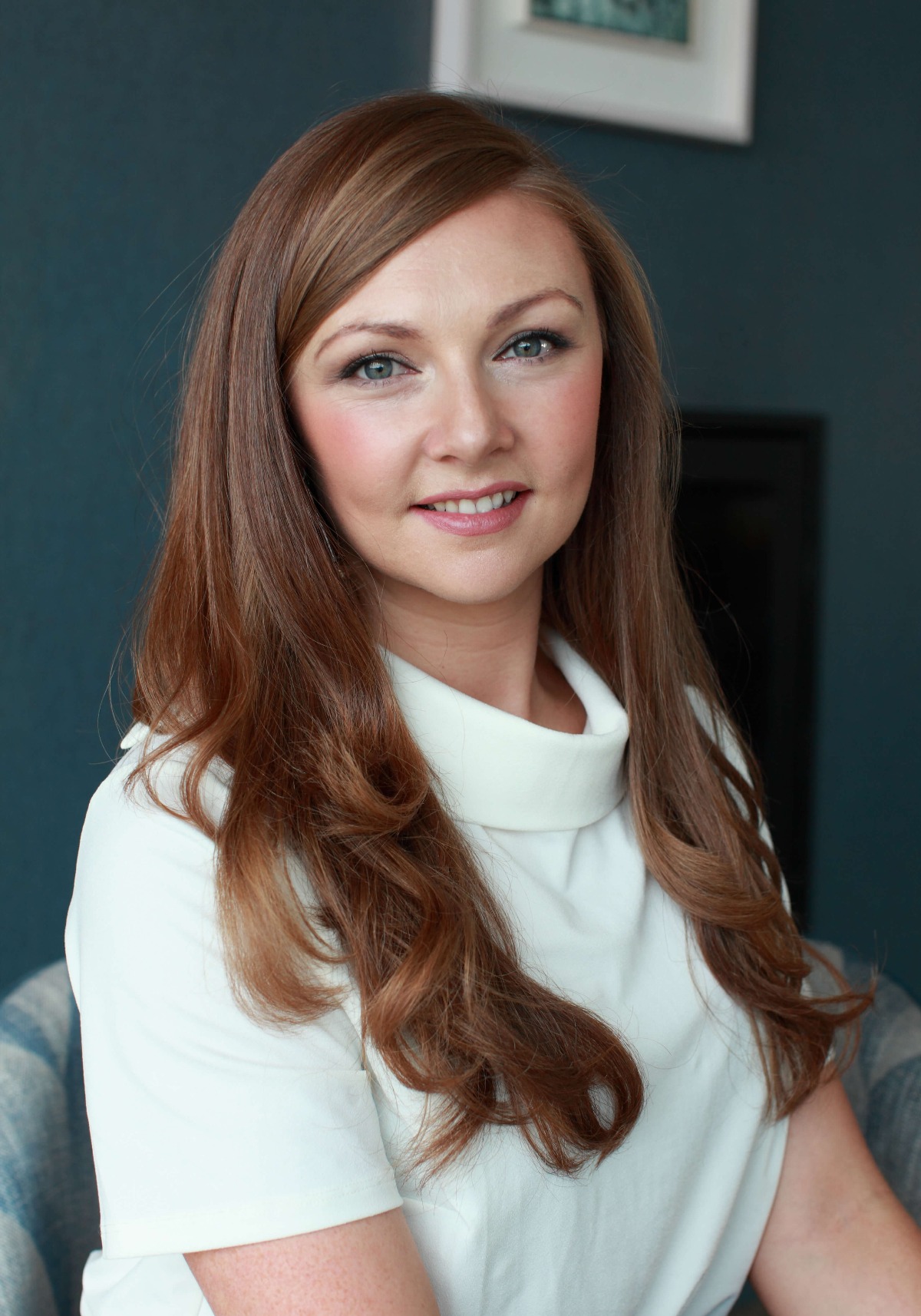 Heidi Mackenzie-Smith
Heidi is an Interior Designer at Number 10 Design and has been an integral part of the team since 2009.  Heidi's family background in antiques and furniture design and her creative design talent have given her a passion for creating the perfect home.  Heidi has worked in the retail industry for over fifteen years and through this has gained extensive experience in customer service and visual merchandising
Alice Slattery
Interior Architect
Bio
Close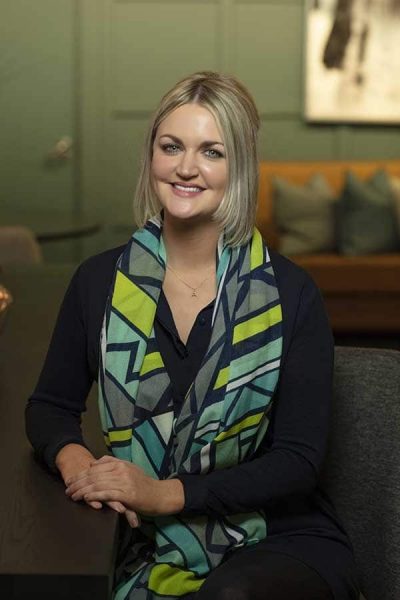 Alice Slattery
Alice is originally from Tipperary and qualified with a B.A (Hons) Interior Architecture in 2011. She has worked in various Interior Design and Visual Merchandising roles prior to joining the team at Number 10 Design in 2020. Alice has managed residential projects of all sizes and has completed numerous show house designs for leading Irish developers. She has a passion and flair for creating exciting and unique spaces for her clients. Alice's skills in 3D modelling software will help you visualise your dream home.