Interior Design
At Number 10 Design, we take pride in every commission whether the client is a leading property developer or a private home owner.
Attention to detail is at the heart of our work. We have built up relationships of trust with loyal clients over the past decade.
We love bespoke cabinetry – investing in feature pieces makes all the difference to the overall aesthetic.
Services include:
Interior design consultancy
Project management
Electrical and plumbing layouts
Kitchen design
Bespoke Cabinetry
Upholstery
Curtains
Lighting
Flooring
Accessories
Colour schemes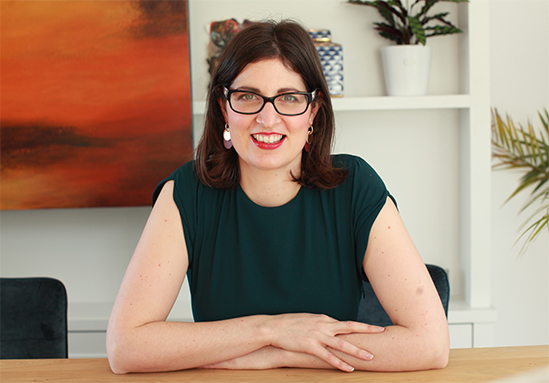 Book an Interior Design Consultation
If you like what you see here and are looking for some style ideas for your home, why not book an interior design consultation with Elaine.
At Number 10 Design, we take pride in every commission whether the client is a leading property developer or a private home owner
Book Now