Inspiration 1
Residential Interiors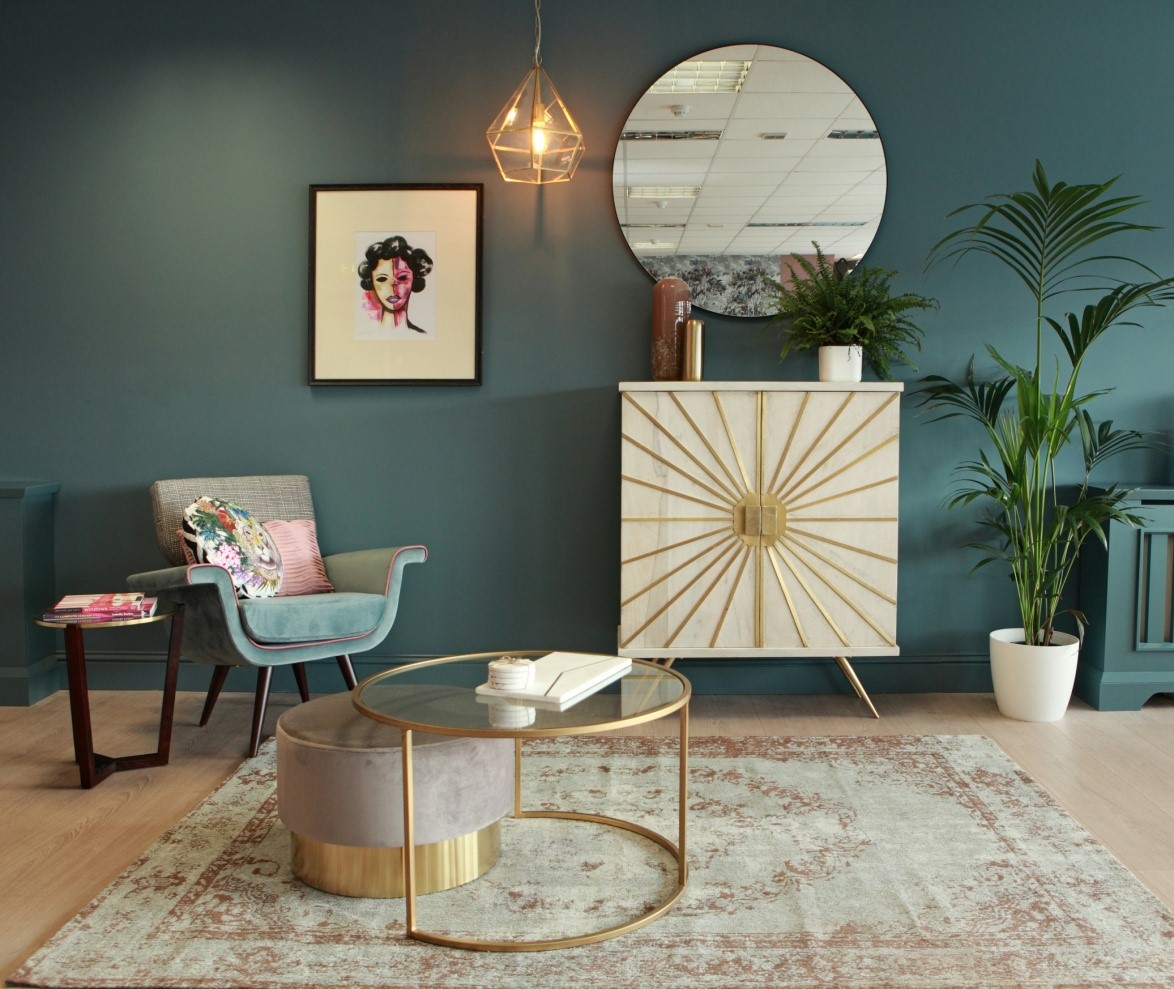 Inspiration 1
If you would like to view any of these products or would like to see more in our range, please visit our showroom at Number 10 Design, Unit W9D, Ladytown Business Park, Naas, Co. Kildare W91 F256.  No appointment necessary.
For any queries, please call us on 087 9823911  or email info@number10design.ie
Opening times
Monday-Friday 9am-5 pm
Sorry, this product cannot be purchased.
Showing all 5 results