Delft Flower.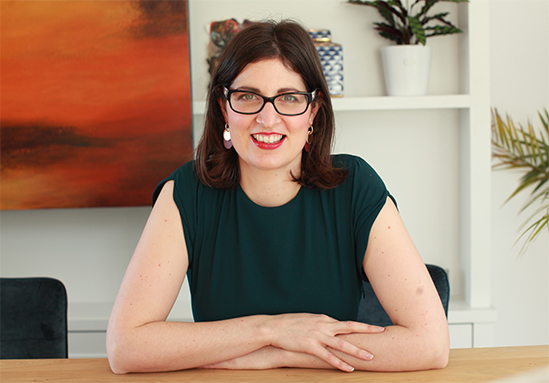 Book an Interior Design Consultation
If you like what you see here and are looking for some style ideas for your home, why not book an interior design consultation with Elaine.
At Number 10 Design, we take pride in every commission whether the client is a leading property developer or a private home owner
Book Now
Delft Flower.
Showing all 1 result